Plastic surgery deals with surgical interventions aimed at the elimination of deformations and defects of an organ, tissue or the surface of the human body. Possibilities of modern plastic surgery and aesthetic medicine are beyond of the imagination.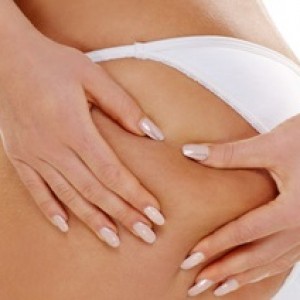 Types of plastic surgery
face lift, neck lift | Mastopexy – breast lift | Correction of the nasal septum | Reconstruction after injuries | Restoring of facial nerves | Treatment of obesity | Breast Implants | Breast plastic surgery | Breast plastic surgery after cancer surgery .For plastic surgeons refer to the following reasons:
The desire to look young, smart, elegant
Correction of existing defects on the skin
Correction of certain parts of the body that have lost shape in the process of life
Artistic creation of the patient over his body
Body Reconstruction after injuries and burns
The latest techniques in plastic surgery and aesthetic medicine developed in Israel, the media constantly reports the appearance of a new method of correcting congenital or acquired defects of the body.
At your disposal are Israeli plastic surgeons who create miracles!
The main types of plastic and aesthetic surgery:
Correction of congenital and acquired abnormalities
Correction of traumatic injury and post-burn conditions
Hypospadias correction, and other anomalies of the genital organs
Reconstruction of soft tissue of breast after surgery for its removal
Correction of split lip and palate
To change the shape of the nose (rhinoplasty)
to change the shape of ears operations (otoplasty)
operations on the eyelids (blepharoplasty) and lift the skin of the face and neck muscles
Operations to change shape of the breast (lift, reduction or increase, the improvement of its size and contours)
Liposuction of Tummy anterior abdominal wall (tummy tuck)
Plastic Surgery for Men
Collaborate with maxillofacial surgeons and ENT doctors to change and correct the facial bones (after traumas, wounds …)
If in this list there is not the direction you want, you can contact our medical consultants and we can help you!