Israeli endocrinological department is known not only with modern diagnostic and laboratory equipment, but also with doctors having a great practice.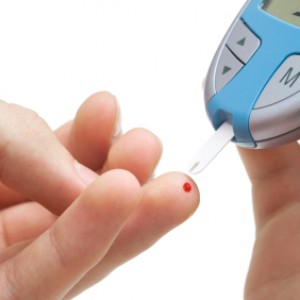 Endocrine diseases
Pituitary adenoma | Diabetes | Treatment of diabetes | Surgical treatment of obesity | Thyroid | Pituitary | Hashimoto's Disease | Cushing's Syndrome | Iodine Therapy | Thyroid
Israeli doctors-endocrinologists successfully apply their valuable knowledge into practice, giving lectures in the famous universities, sharing their experiences with the world. Scientific studies are the norm for Israeli specialists in endocrinology clinics, allowing endocrinology raise to a new level.
Treatment in Israel endocrinological offices are held in the following directions : diseases resulted from hormonal disorders or metabolic imbalances – obesity, hypertension, diabetes mellitus, hypothyroidism and hyperthyroidism, osteoporosis, etc. The main method of treatment is medicated.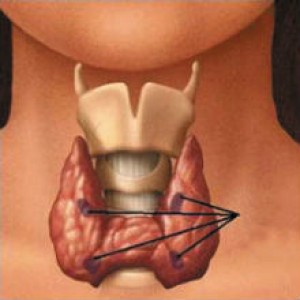 For each patient is made an individual program of treatment, according to the diagnosis, the specificity of the disease, duration of disease prior to the patient's medical history and existing co morbidities. Treatment is carried out under the strict supervision of the attending physician.
In addition to medical treatment for endocrine diseases a surgical treatment is used. Israeli surgeons perform many complex operations on the pituitary gland, the thyroid and parathyroid glands, adrenal glands, pancreas and gonads.
In some cases, an integrated approach to patient treatment involves additional experts: neurosurgeon, otolaryngologist, cardiologist, ophthalmologist, sex therapist, a dietitian, a gastroenterologist, etc.
The effectiveness of methods of treatment of diabetes allows to treat patients of all ages, including pregnant women.
Treatment begins with examination and diagnosis, it takes one to seven days, depending on the severity of disease and the patient's condition. The main objective of the Israeli doctors is the prevention and treatment of latent and obvious endocrinological in the shortest time, as many endocrine diseases occur almost imperceptibly.