Herzliya Medical Center is a private hospital located in Herzliya Pituah a neighborhood facing the Mediterranean Sea. It is the first private hospital in Israel ,founded in 1983. It is also one of the leading medical institutions in Israel, as well as a multi-institution that offers a full range of medical services.
"Herzliya Medical Center" provides medical treatment for Israeli citizens and international patients; around 20,000 surgeries are performed and thousands of diagnostic tests and treatments are carried out.
"Herzliya Medical Center" is equipped with the latest medical technologies. Diagnostic equipment allows to perform validation of any complexity and to identify the disease at an early stage, before the onset of clinical signs.The Center boasts modern equipment in the operating rooms which is necessary to perform the most complex procedures, such as cardiac and neurosurgery, as well as minimally invasive endoscopic procedures.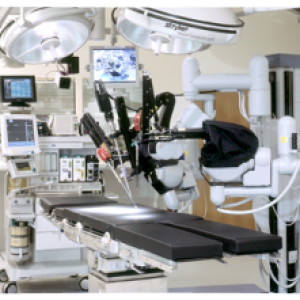 Herzliya Medical Center has more than 500 medical experts in all leading branches of medicine. The hospital provides services to 18,000 outbound patients every year including services to all Foreign Nationals in Israel.
Nurses with higher education show care of every detail in the process of recovery. The proportion of nurses to patients are nearly equal in the Hospital.
The Prepared team of emergency air medical evacuation, with the necessary medical and resuscitation equipment, at any time of the day will carry the patient in the "Herzliya Medical Center."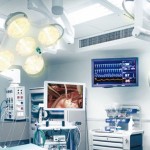 A distinguishing feature of Herzliya Medical Center is their large variety of clinical specializations and staff of medical professionals with extensive practical experience, who work in collaboration with local experts for diagnosis, treatment, and innovative surgical procedures.
"Herzliya Medical Center" welcomes each patient providing attentive, professional service and warm attitude, along with comfortable double and single rooms, luxury wards.