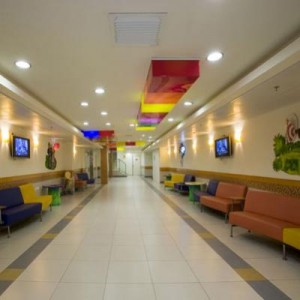 Meir Medical Center is one of the best medical institutions not only in Israel (the award "the Best Israeli clinic" in 2007) but also in worldwide. Meir Medical Center specializes in the treatment of pulmonary diseases and spinal surgery and is accredited under the JCI(Joint Commission International). Meir Medical Center is located in the heart of Israel, 15 km from Tel Aviv, in the small town of Kfar Saba. It is the base hospital for the Israeli Olympic team.
Specialized Clinics of Meir Medical Center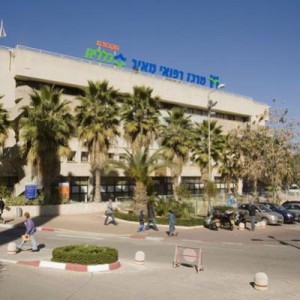 You will get the high qualified medical care by the best experts who are recognized by the international medical community. Treatment is carried out as an outpatient and inpatient .Clinic has 800 hospital beds. The clinic has gained immense popularity in the treatment of spine diseases (Department of spinal surgery), diseases of the broncho-pulmonary system (Institute of Pulmonology), the use of less invasive methods of surgical treatment of urological diseases, including in children, the treatment of lipid metabolic disorders (obesity clinic).
Meir Medical Center is working on the following directions:
Anaesthesia and Emergency Medicine
Obstetrics and gynecology
Gastroenterology
Hematology
Cardiology
Nephrology
Neurology
General therapy
Oncology
Orthopedics
Otolaryngology
Ophthalmology
Plastic surgery
Pediatrics
Rehabilitation
Rheumatology
Sports medicine
Urology
Maxillofacial Surgery
Patients from abroad can receive full support in arrival and treatment In Meir Medical Center.