Booking air tickets and a meeting at the airport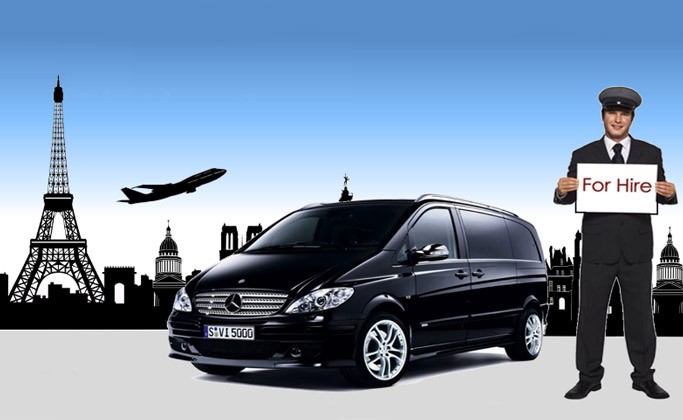 The solution of all questions for patient arriving to Israel for treatment, ordering and booking tickets undertakes UNIMEDBARUH, including , if where you live, there is no direct flight to Israel, you will be helped soon to develop an optimal route.
Meeting at the airport and delivery to the place of residence is one of the services. There are VIP-services: our staff will meet you at the ramp, you will be accompanied during passport and customs control, and then they will bring you to the place of residence to book a hotel or an apartment in the clinic, according to the preliminary agreement.
If you require immediate hospitalization, it is possible to organize a meeting of the medical team right at the ramp, with transportation directly to the clinic.
UNIMEDBARUH offers air-ambulance service for especially heavy patients: the patient is transported from the country of residence in Israel on a plane equipped with resuscitation equipment, accompanied by a medical team, and delivered directly to the clinic for the shortest possible time. Medical assistance can be initiated as quickly as possible.
Booking hotel, rental housing
Suitable accommodation during your stay in Israel selects UNIMEDBARUH, and carries it to the requirements and wishes of the patient. Housing, leased to the client must be in a convenient location for prospective therapeutic and diagnostic procedures. It should be residential apartments or three-star hotels. Private boarding houses or comfortable hotels offered to our clients are located close to the hospital where the patient is undergoing examination and treatment.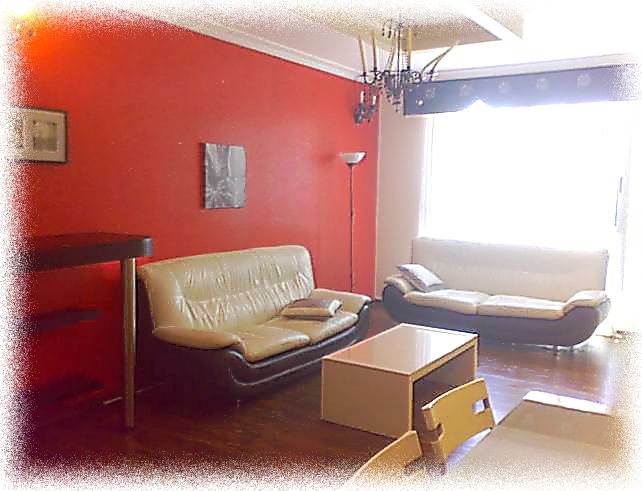 You can express your wishes about the place of residence, specify whether you want a hotel room, apartment, number of rooms, floor, the presence of additional amenities and price. You are given several options to match your requirements, you can choose the most suitable option for you, and our representative will book it.
When you arrive in Israel, you can go home from the airport and rest, or you can immediately begin treatment. If you contact UNIMEDBARUH , you will avoid unnecessary searches of housing, spending time on the trip to the clinic, meeting with unscrupulous landlords ets.