Rest and treatment in Israel with UnimedBaruh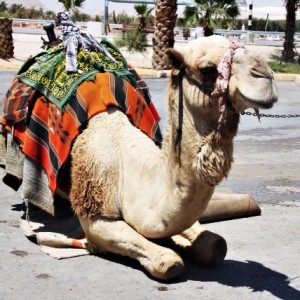 On the small territory of Israel is concentrated a very large number of attractions. People coming for treatment or a business trip, try not to miss a moment and join the cultural heritage of our entire civilization. Israel's climate, the proximity of the Mediterranean, the Red Sea and the Dead Sea, with its unique features, make it one of the most attractive holiday destinations.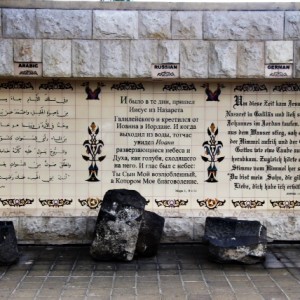 Leisure and treatment on the resorts. Trips to Israel
Unimedbaruh will assist you in choosing individual or group excursions to historical and cultural places of Israel.
A guide who speaks your language, tries to include the tourist program in your medical examination and treatment plan , that gives you the most benefit from a trip to Israel.
At the request of the patient , can be arranged enjoying one of the Israeli resorts, and it may be just a vacation, holiday or healing bias (balneology, SPA-resorts, thermal springs of Tiberias and the Dead Sea resorts) . Rest on resorts and tours can be arranged for the patient and accompanying family members.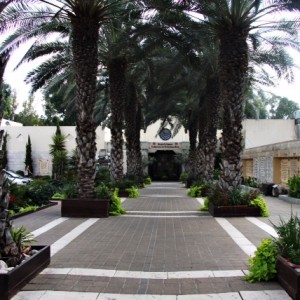 It is recommended to visit the following places:
The most beautiful city in the world, Jerusalem – a city of three religions and cradle of western civilization.
Located in the south of Israel, on the Red Sea, Eilat – a unique nature reserve, is very popular with diving enthusiasts. Coral reefs of Eilat (Aqaba) Gulf are considered to be the most beautiful in the world.
Sacred to Judaism, the city of Safed, located in the hills of Galilee, on the shores of Lake Kinneret. Currently, the city is known not only as a religious center and a center for the study of Kabbalah, but also as a city of artists and musicians.
One of the most beautiful and the greenest cities in Israel – Haifa, is the main sea gates of the country. Here is the biblical Mount Carmel, temples of twenty five religions, including the youngest religion – Baha'i. Archeology lovers will discover many places of interest here.
Unique in its beauty of the place, the Negev desert, is highly valued by lovers of sport climbing. Tourists from around the world are attracted by the world's largest volcanic crater Mahesh Ramon, mysterious mountain Karkom with inscriptions on the disappeared language and drawings and ancient ruins.
Hardly anyone can be found who has not heard of the Dead Sea – the miracle of nature. Due to the special climatic and geographical conditions, here are cured skin, joints and broncho-pulmonary diseases. With the use of Dead Sea minerals are created the famous Israeli medical cosmetics.