Shopping diamonds at Israel diamond exchange center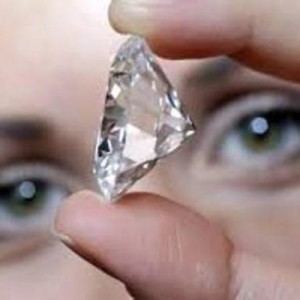 Israel is a country with the most developed diamond industry and is the largest exporter of diamonds in the world. You make a reasonable choice and proper investment, buying diamonds and gold jewelry in diamond exchange center. Here you will be can helped to purchase diamonds and diamond jewelry of good quality for a minimal amount. On the Israeli stock exchange you can buy diamonds of your dreams at an affordable price, directly from Ogre factory or office, which is part of the complex of the Israeli Diamond Exchange, without intermediaries, dealers and jewelry stores for tourists with their cheating in the hundreds of percent.
The best jewelers make diamond jewelry of any complexity , products from photographs and sketches of the customer, from simple diamond earrings – to exclusive composite diamond rings, bracelets and necklaces of premium class . Diamonds have certificates called report IN, one of the most famous and reliable gemological laboratories in the world (GIA, EGL or IGL). This document ensures that the specified vendor characteristic stone untrue.
At the stock exchange, in contrast to store, you can choose one of the many diamonds with similar characteristics, carefully inspect it yourself with the help of special equipment. You warrant yourself from buying a stone with polishing defects, scratches or small cracks .
Buying a diamond yourself, you choose the form of jewelry to your taste and the price. When buying a diamond on the Israeli Israeli diamond exchange center you have the opportunity to choose the product, where it can be inserted.
Diamond business is private business and the diamond offices don't like to deal with strangers or a singl client for safety reasons. Purchasing budget is also limited, given the average margin of the diamond office, is 5-7% of the value of the diamond, the transaction amount less than $ 1,000 are not of commercial interest. It is very difficult to make in a short time a piece of jewelry with a very small diamonds, due to the large amount of work and a small profit. According to their legal status, the purchase of a diamond in the exchange are not subject to VAT, so the tourist beforehand avoids trouble with his back to the airport.
Clarification of customer preferences, consultation on possible options, the selection of diamonds and explain the pros and cons in this or that stone – is our main task. An independent gemological laboratory consultant gemologist certificate ensures an expert opinion on the diamond. It is recommended to contact us in advance and make reservations as to find a large number of similar quality characteristics of diamonds is quite time-consuming procedure.
Good luck with your purchase +972545929691 Baruh