Oncohematological malignancies
Bone marrow transplantation | Hodgkin's Lymphoma | Non-Hodgkin's Lymphoma | Acute leukemia | Chronic leukemia |
Oncohematology – area of medicine that studies the malignant disease of the hematopoietic system, hematological malignancies, pre-cancerous, able to grow into malignant myelodysplasia, their etiology and pathogenesis, their natural course, diagnosis, treatment and prognosis. Particular cases of Leukemia are leukemias and lymphomas, and Hodgkin's disease.
In oncology it is necessary to diagnose in the disease in early stages. Accurate diagnosis and timely treatment can not only prolong and improve the quality of life of the patient, but also it can to cure it completely.
Leading hematologists, surgeons of Israel are working to solve these problems. With the most modern methods of instrumental and laboratory examination of patients, Israeli oncologists not only give the correct diagnosis, but also control the course of follow-up treatment.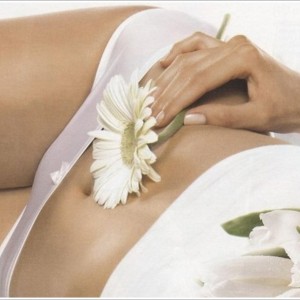 The treatment of oncological and hematological diseases in Israel
treatment of oncological and hematological diseases of all organs and systems is carried out together with neurosurgeons, ENT, maxillofacial surgeons, plastic surgeons, endocrinologists and therapists:
Aplastic anemia
Autoimmune hemolytic anemia
von Willebrand disease
B-12 deficiency anemia
Hemolytic anemia
Iron-deficiency anemia
Megakaryoblastoma
Acute leukemias
Chronic lymphocytic leukemia
Chronic myelogenous leukemia
Patients have to provide doctors with all available medical records for the disease before coming to Israel. The methods of treatment of the disease are studied and planned in very short time.
The patient receives the indicative program of examination and treatment of cancer in Israel before coming to the country. If the patient arrives in Israel urgently, without prior consultation of correspondence, He is examined on the spot. All patients are provided with early entry into Israel and a program for the treatment.