CORRECTION OF VISION AND TREATMENT OF EYE DISEASES IN ISRAEL
Ophthalmology is the science that studies diseases of the eyeball and its appendages, tissue surrounding the eye, and bone structures forming the eye socket.
The main directions of ophthalmology:
Laser vision correction | Cataract Treatment | Glaucoma Treatment | Tumors of the eye | Tumors of the orbit | optic atrophy | Retinal detachment | Retinoblastoma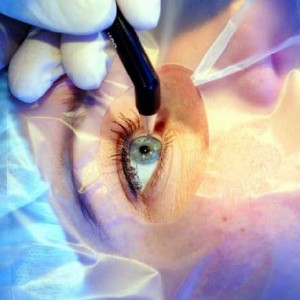 Detection and timely treatment of eye diseases in adults and children is especially important, because through the vision organs a person gets more than 80-85% of information about the world around us.
The most frequent problems in ophthalmology:
myopia
hyperopia
astigmatism
keratoconus
anisometropia
cataract cornea
cataract
floater
atherosclerotic age-macular degeneration
retinitis pigmentosa
optic atrophy
diabetic retinopathy
recurrent hemophthalmus
glaucoma
In the department of ophthalmology the whole complex of medical and surgical / laser eye treatment are held for both adults and children.
Treatment of cataract, including the implantation of an artificial lens
Glaucoma Treatment
Treatment of retinal detachment (including diabetic retinopathy)
Treatment of strabismus
Treatment of diseases of the vitreous body
Vision correction with myopia, hyperopia, astigmatism
Selection of glasses and contact lenses
All the necessary diagnostic manipulations
All ophthalmologists of the leading Israeli clinics regularly undergo the training courses in the most famous medical centers in the world. The ophthalmic department is equipped with modern high-tech medical equipment.