Alcoholism and drug addiction
In the treatment of alcohol and drug addiction the first step is the patient understanding his problem, a desire to break out of this state and get rid of the disease.
The patient and his family will have a resort atmosphere and comfortable accommodation in a salubrious climate of Israel, along with qualified medical, psychological assistance and individual approach to each patient. Each patient is given an individually tailored rehabilitation program for alcohol or drug addiction. At periodic breakdowns, often prescribe outpatient treatment, and for long-term weekly binge and breakdowns with the "first drink" the patient is hospitalized. The Israeli hospital treatment of drug and alcohol addiction begins with a strict daily routine, with the personal observance on each patient by the instructor. The patient is interrupted with the communication with the outside world, which increases the success rate of treatment. The duration of this recovery plan can last from three weeks to three months.
Foreign patients are in medical-rehabilitation center of Israel without a visa violations during the period of required treatment. In clinics and centers of Israel are used all the modern methods of treatment of various kinds of dependencies. Sports therapy, art therapy, occupational therapy in combination with traditional methods normalize the patient's mind and stimulates the function of the nervous system affectively .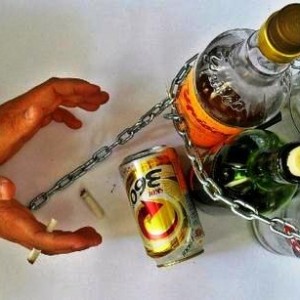 In the center are held all possible medical treatments for the withdrawal of the binge, removal of intoxication and abstinent syndrome. Psychotherapy is combined with continuous medication. The rehabilitation program includes the examination of the internal organs, to identify the possible consequences of the destructive action of alcohol or drugs. Appropriate course of treatment is appointed according to the survey.
The patient is provided round the clock medical care and daily meals during the treatment in a hospital. The whole treatment takes place anonymously and only with the consent of the patient.