The Workers' Rights Association and assistance in the supply of medical equipments.
Association registration no. 58-038-042-6
Certificate for the registration of the non-profit association in Israel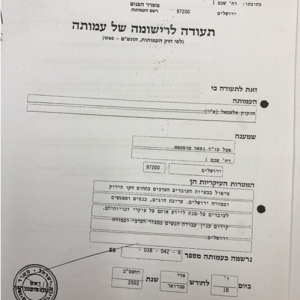 non profit organization
The main goals of the association in the medical field are the provision of medical equipment to hospitals in Israel and abroad

For the avoidance of doubt, the activity of the association will be done by means of licenses and permits by law/
Providing assistance, including, if possible, providing medical devices all over the world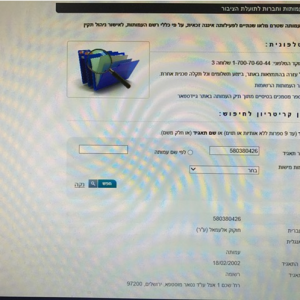 The association has extensive experience in helping the needy with medical devices.
Including the supply of medical devices to hospitals and many medical centers.
The association does its best to provide necessary equipment to distant places.
Behind this organization are people with proven ability and a strong desire to help.
Director of the Association Advocate Nassar Mustafa, a well known lawyer with extensive experience in this field.

Mr. Nassar Mustafa has been a lawyer since 1998 and has been managing the organization since 2002. Since then, his contribution to the company has been very great and worthy of appreciation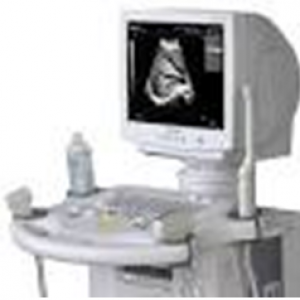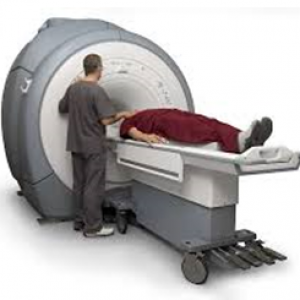 Contact : the general manager adv: nassar mostafa
Aba even street 18/26 jerusalem
Phone+972 -8-6271126 fax .+972- 8-6283367
mobile +972-50-5670053